SEED is constantly on the lookout for new collaborations with artists, researchers, or venues. If you are keen on exploring an arts project with us, do have a look at the avenues you can work with us:
Ways to connect with SEED
Ideas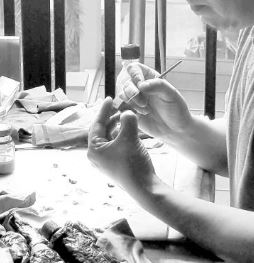 SEED welcomes proposals that aim to present arts projects either in progress or finished works, that taps onto our space, networks of collectors, researchers, arts administrators, and educators.
To collaborate, please fill in the residency and collaboration form below.
Audiences
SEED welcomes organisations that would like to use the arts to engage clients in a refreshing way. This can include arts consultancy, display of artworks, engagement of artists, or management of arts related events.
To collaborate, please write to us at enquiries@seedtheartspace.com
Dialogues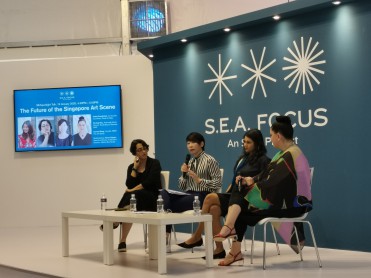 SEED loves speaking to artists, arts managers and professionals through our podcast series. If you have a story to share, write to us on your proposed podcast topic, and we'd be happy to conduct research and stage an interview with you if it's compelling enough a story to share!